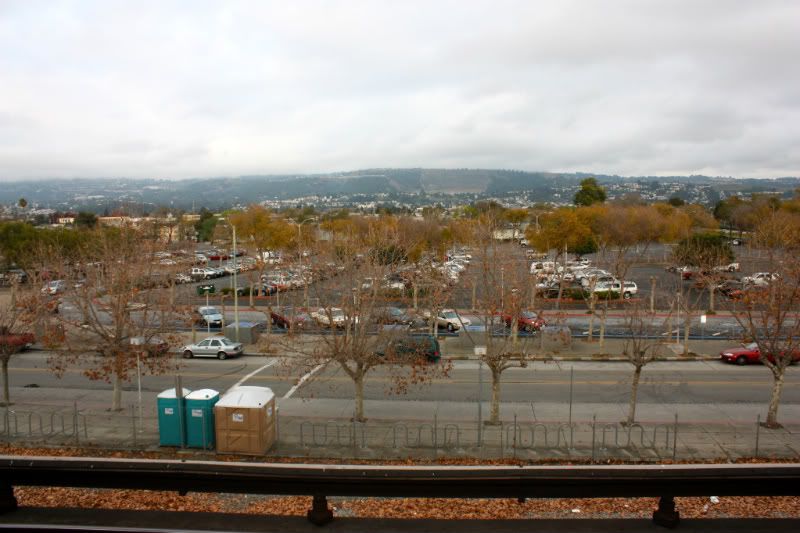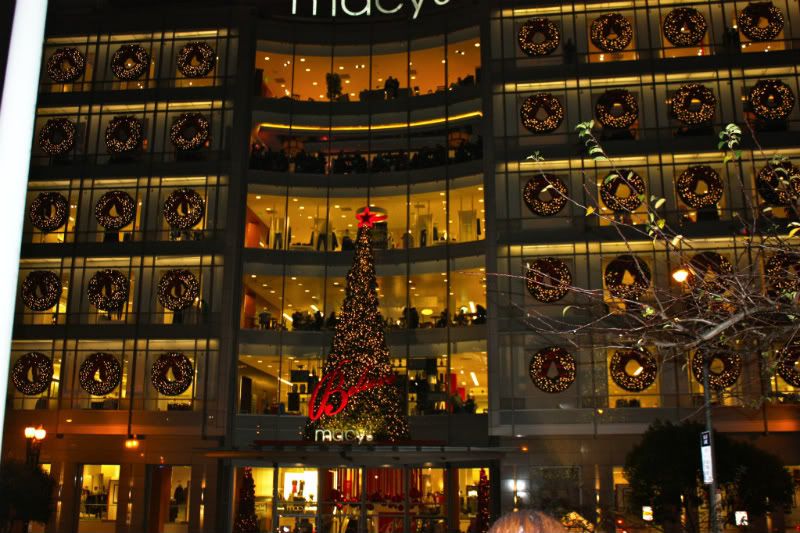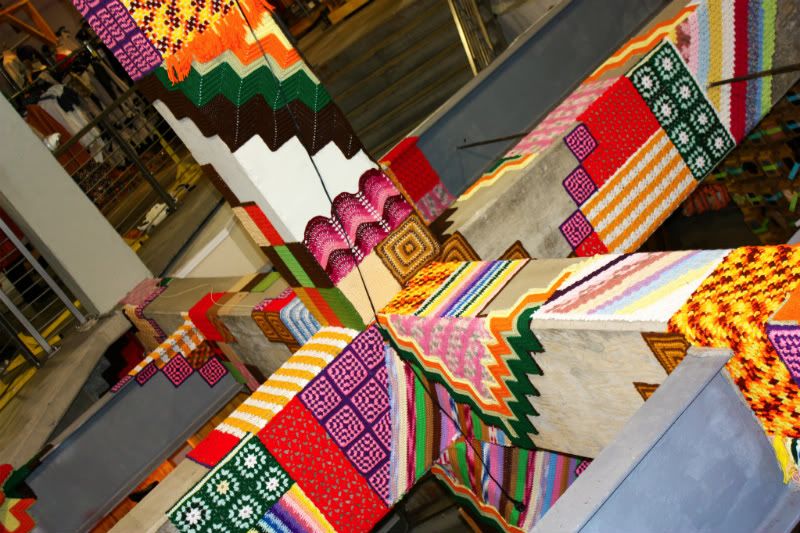 photos taken by friends and myself

urban outfitters shirt
thrifted leggings
vintage jacket
h&m bag
steve madden boots



It seems that I have been spending my entire xmas break in San Francisco. I seriously fell in love with the city right before I left for school and now I can't stay away. Although, most days fog covers the sky over the streets of sf... so I did a layered look with a pop of color and the classic cheetah print jacket. There are just so many beautiful, unique people in the Bay and there are a whole lot interesting characters in sf. I spent most of the day in the city as a tour guide with one of my best friends. Her cousin was visiting from London so we had to show him all the street people and their style. Before I headed home, I actually met one of my readers, which was such an amazing feeling, because it was the first time I have talked to one of my readers...unfortunately I forgot her name but she was such a cool girl.