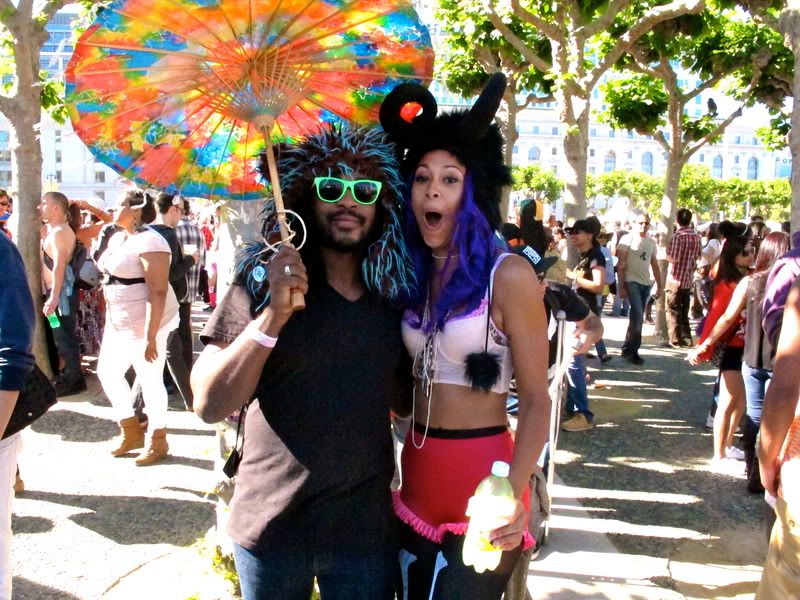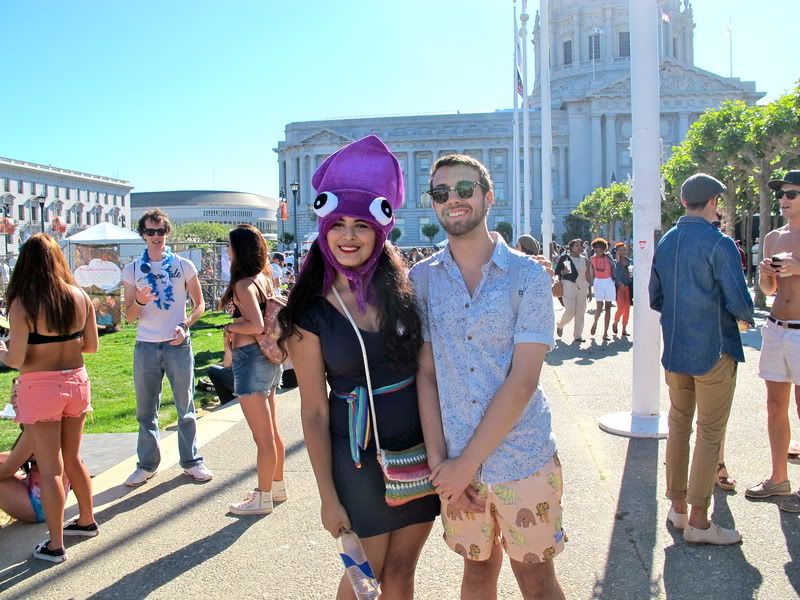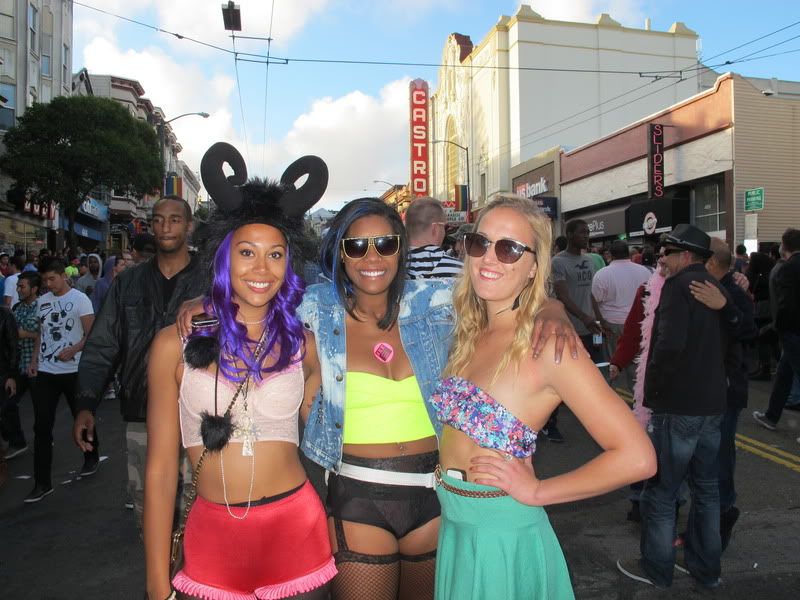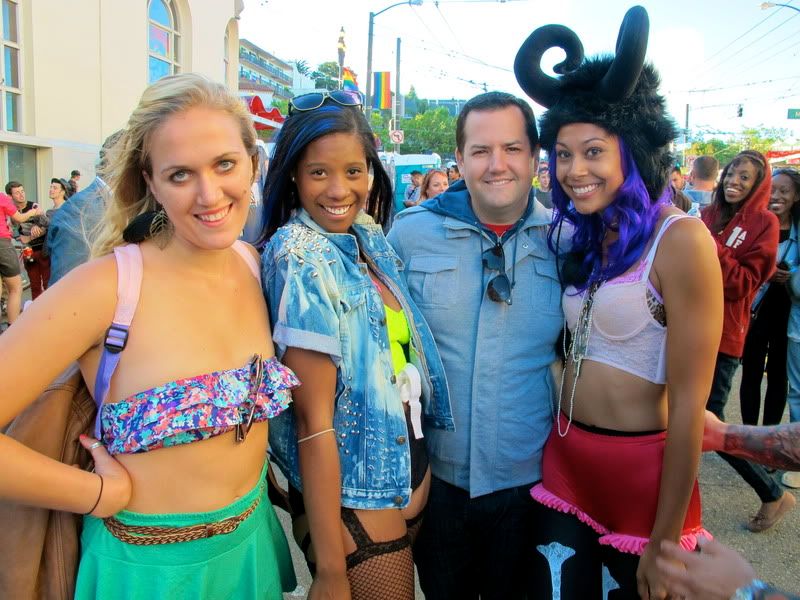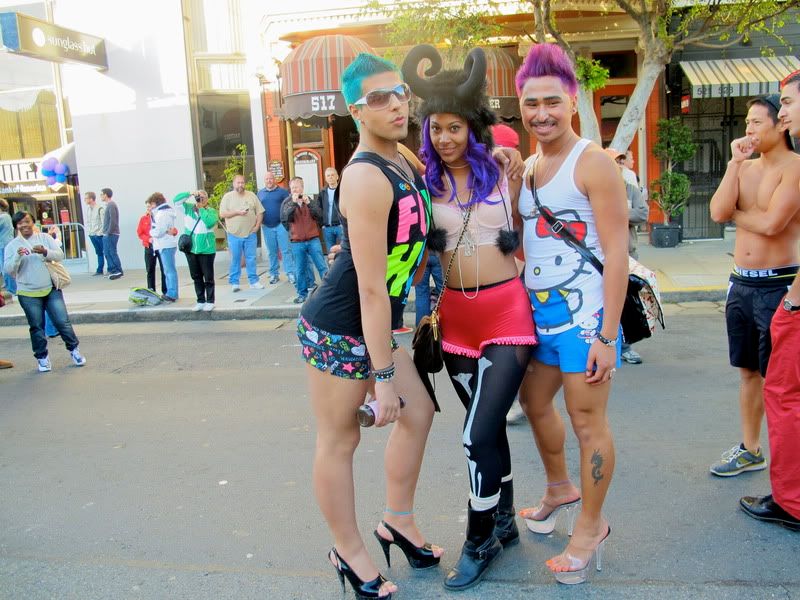 photos taken by me and friends

friend's bra top
diy x jc penny panties
unknown brand tights
hot topic hat



SF GAY PRIDE yesterday was extremely overwhelming for me. After spending almost 10 months in Mobile, Alabama and feeling so low because of the lack of love and acceptance out there, I felt myself getting a little emotional yesterday. I think it was so overwhelming for me because I left some good friends back in Alabama and I witnessed them at extreme lows simply because of the environment. I wanted them to walk these streets with me and to witness so many people freely being who ever they chose to be with NO ONE passing judgement. To be surrounded by so many beautiful people forcing vibes of love on every inch of your body is so powerful. Mother Nature wanted us to share ourselves with each other openly... we can live in a world that views everyone as beautiful and talented. How do I know this... I live in a small community where the majority of people want the good for all and can see that variety paints such a perfect composition.